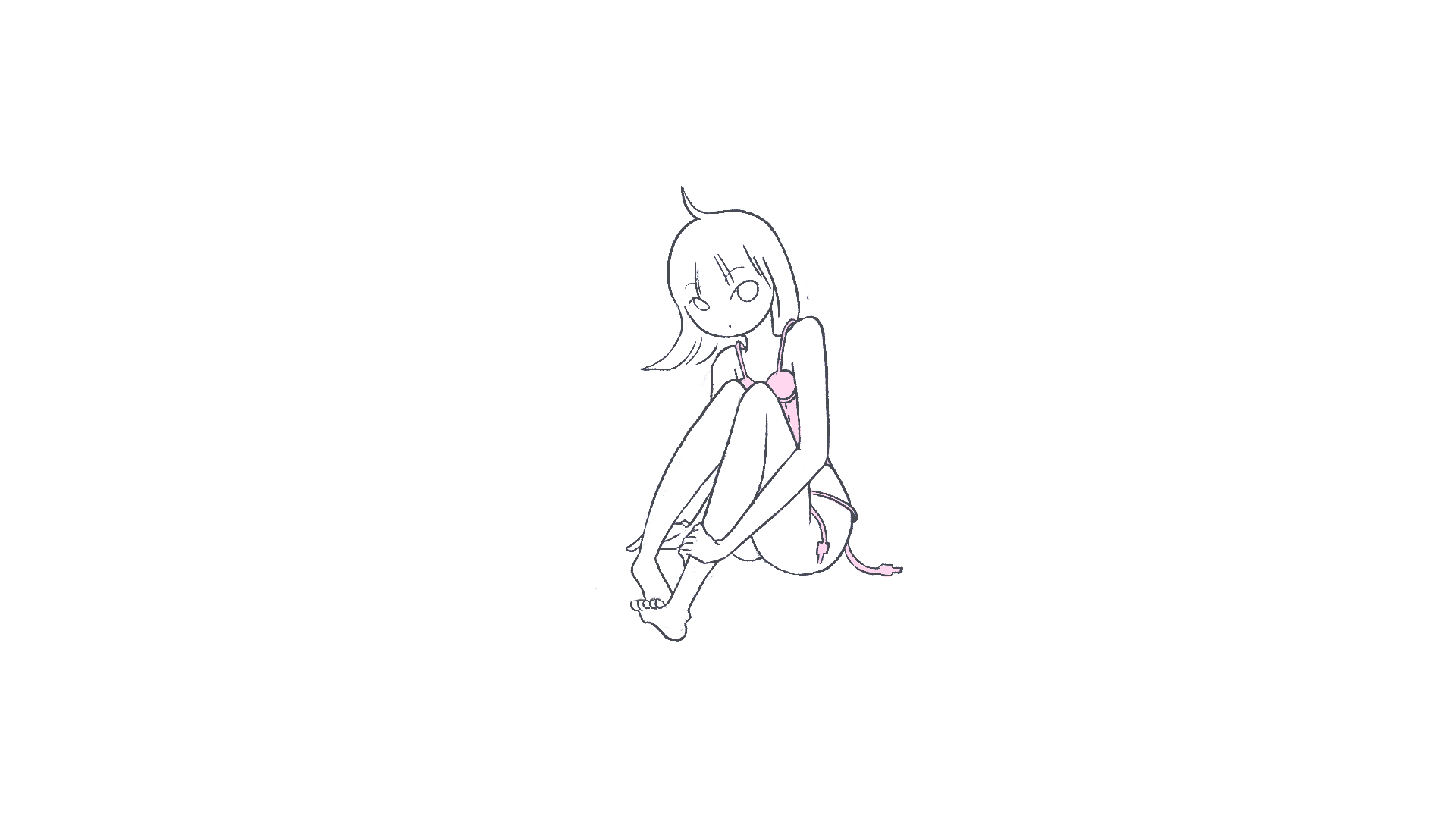 Illustrator, Graphic Designer and Motion Designer based in New York City.
Mograph and 2D Animation Reel - 2022
A 2022 cut of my best and favourite motion graphics and 2D animation projects.
Contact
Email me anytime for work, commissions, collaborations or if you would like to connect.
I'd love to hear from you!