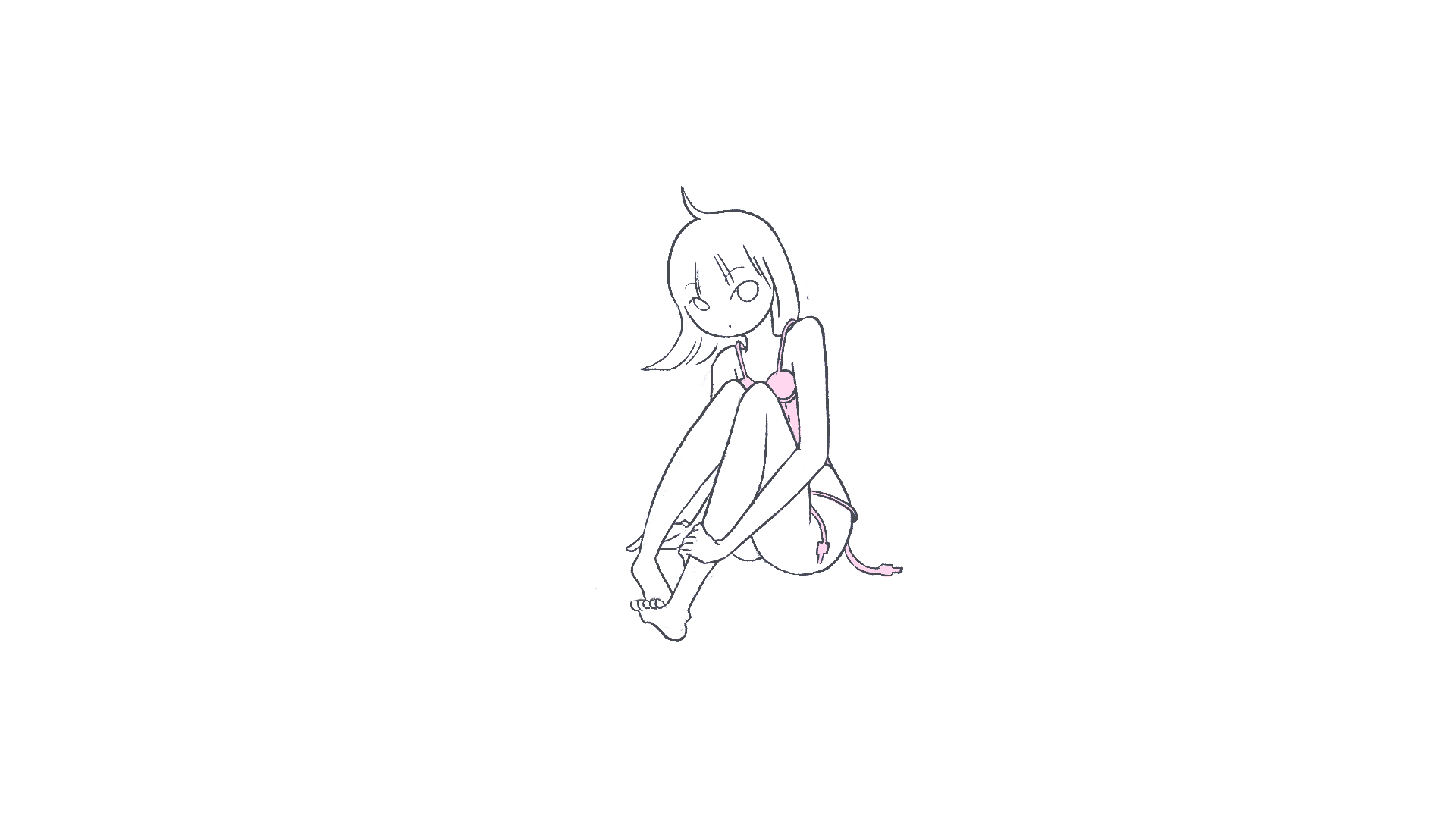 Illustrator, artist and graphic designer based in Hong Kong and New York.
Class of 2022 at Parsons School of Design, New York City.
I am a Senior in the BFA Illustration program at Parsons School of Design, minoring also in Communication Design.
Within the field of illustration, I am interested in editorial and book illustration, animation/motion design, character and game design, and branding. Areas that I have less experience in but would like to try are toy design, comics, exhibition design and fashion design. My style can be defined as cute, colourful and versatile. I take inspiration from artists on Instagram, video games and animated tv shows and movies.
In my free time, I enjoy reading and discussing social issues and topics on gender and sexuality. As i have a Fine Art background and a background of History of Art, I often philosophise the medium of art and design in an attempt to gain a higher level of understanding about their function, benefits, audiences and applications. Illustration is a discipline that can be translated into many areas of our daily life. I aspire to work in a variety of disciplines with my illustrative skills.
Some video games I am inspired by:
Pokemon // Animal Crossing // Genshin Impact //
Fire Emblem // Monster Prom // Undertale
​
Animated tv shows and movies I am inspired by:
Hilda (2018) // Little Witch Academia (2013) // Kill La Kill (2013) // Ponyo (2008) // Kiki's Delivery Service (1989) // Your Name (2016)​
Skills
Photoshop
Illustrator
Indesign
After Effects
Premiere Pro
Traditional Art Photography
Laser Cutting
Silk Screen Printing Risograph
English (Fluent)
Cantonese (Fluent)
Mandarin (Basic)
Spanish (Beginner)
Contact
Open to jobs, commissions and queries.