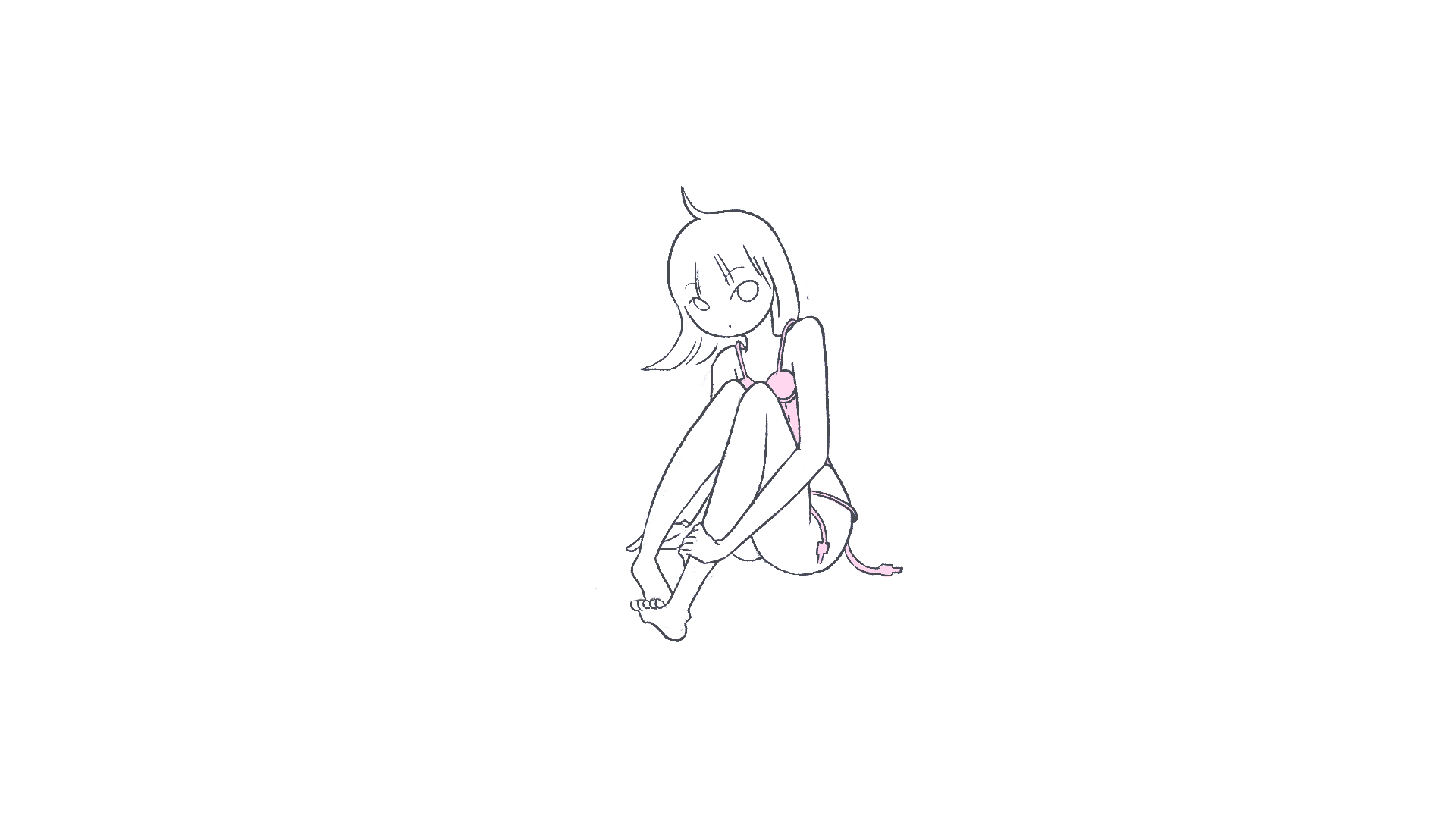 Illustrator, Graphic Designer and Motion Designer based in New York City.
Bernice Wong is a New York-based illustrator and designer from Hong Kong. She graduated with a BFA in illustration and a Communication Design minor at Parsons School of Design. She has experience in illustration, branding, motion graphics, digital layout and content creation for social media and marketing.
Bernice's work is characterised by playful and pastel colour palettes, feminine character designs and an interplay of simple shapes and detailed illustrations. Despite her artwork's facade of innocence and romance, there is often an underlying dimension of melancholy, darkness or deeper meaning. She invites the viewer to embark on a journey to interpret an illustration in their own way. Her ethos is transforming mundane things into special, unexpected things and keeping every day fun and fresh.
Her major inspirations are Japanese anime, video games, mythology and folklore.
Some video games I am inspired by:
Pokemon // Animal Crossing // Genshin Impact //
Hades // Undertale
​
Animated tv shows and movies I am inspired by:
Kiki's Delivery Service (1989) // Spirited Away (2001) // Little Witch Academia (2013) // Your Name (2016)​ // Aggretsuko (2016) // Hilda (2018) //
Contact
Email me anytime for work, commissions, collaborations or if you would like to connect.
I'd love to hear from you!