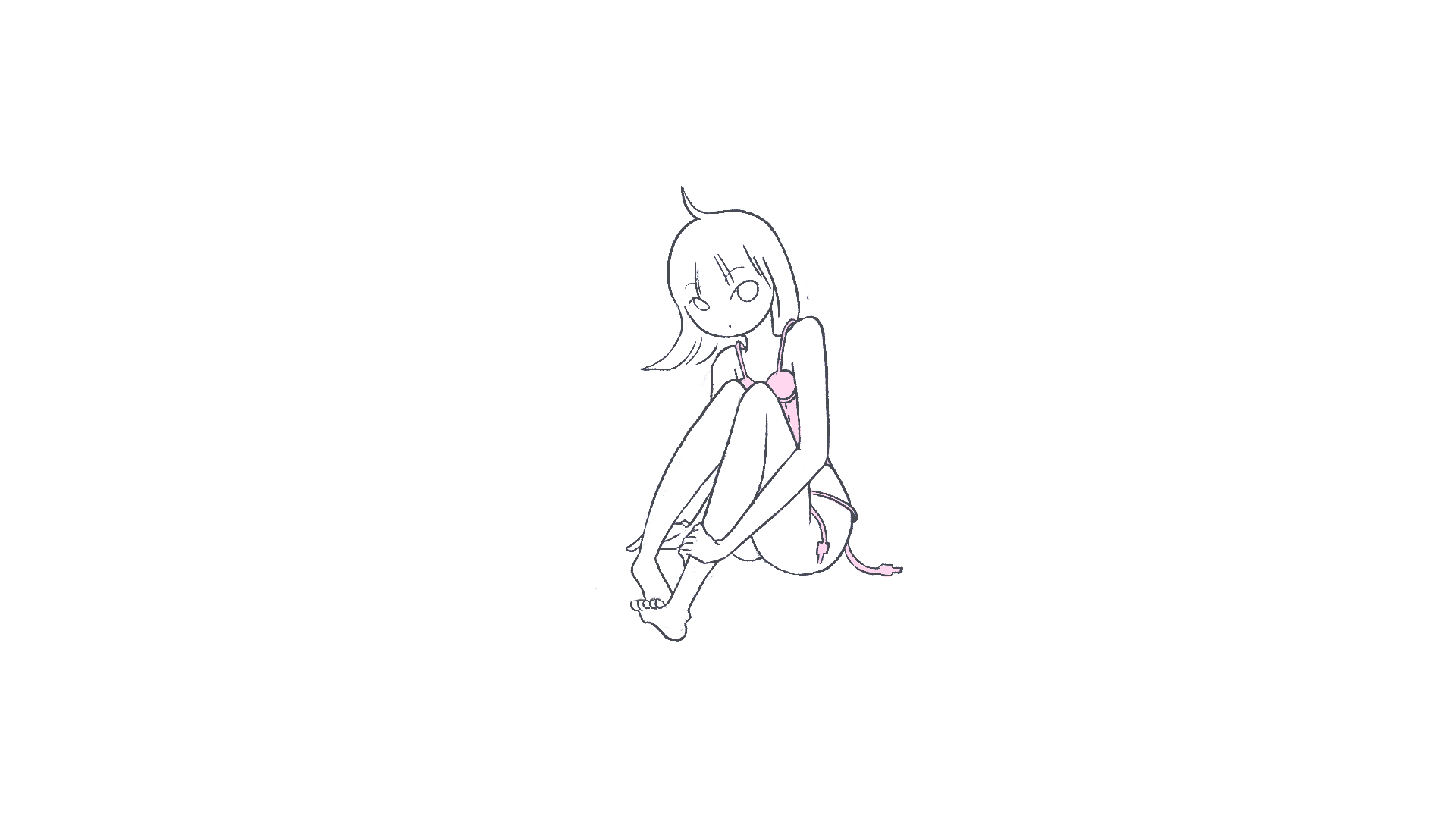 Illustrator, Graphic Designer and Motion Designer based in New York City.
Logo Design & Branding, 2021
"WEEKDAY is a Swedish street/fashion brand influenced by youth culture and street style... offering a unique retail experience and a curated mix of women's and men's assortments as well as a small selection of external brands."
- Weekday.com, description, May 2021.
Weekday clothing is representative of cool, urban fashion, categorised by a mix of wardrobe staples and artistic statement pieces

Scandinavian style with millennial twist, and attention to authenticity through in-store screen printing and interactions with audience on social media

Most well-known for their denim and organic cotton jeans

Special attention to sustainability and using recycled materials, with specific climate goals for the brand
This is a rebranding concept. After conducting thorough research on Weekday's brand, including their brand story, mission, history, context, audience, competitors and visual identity, I set the intention to repackage Weekday into something fun, original and contemporary, reflecting their experimental and youthful fashion products and setting them apart from other mid-level high street brands.
Several pages from the rebranded Weekday Visual Identity Guidelines: