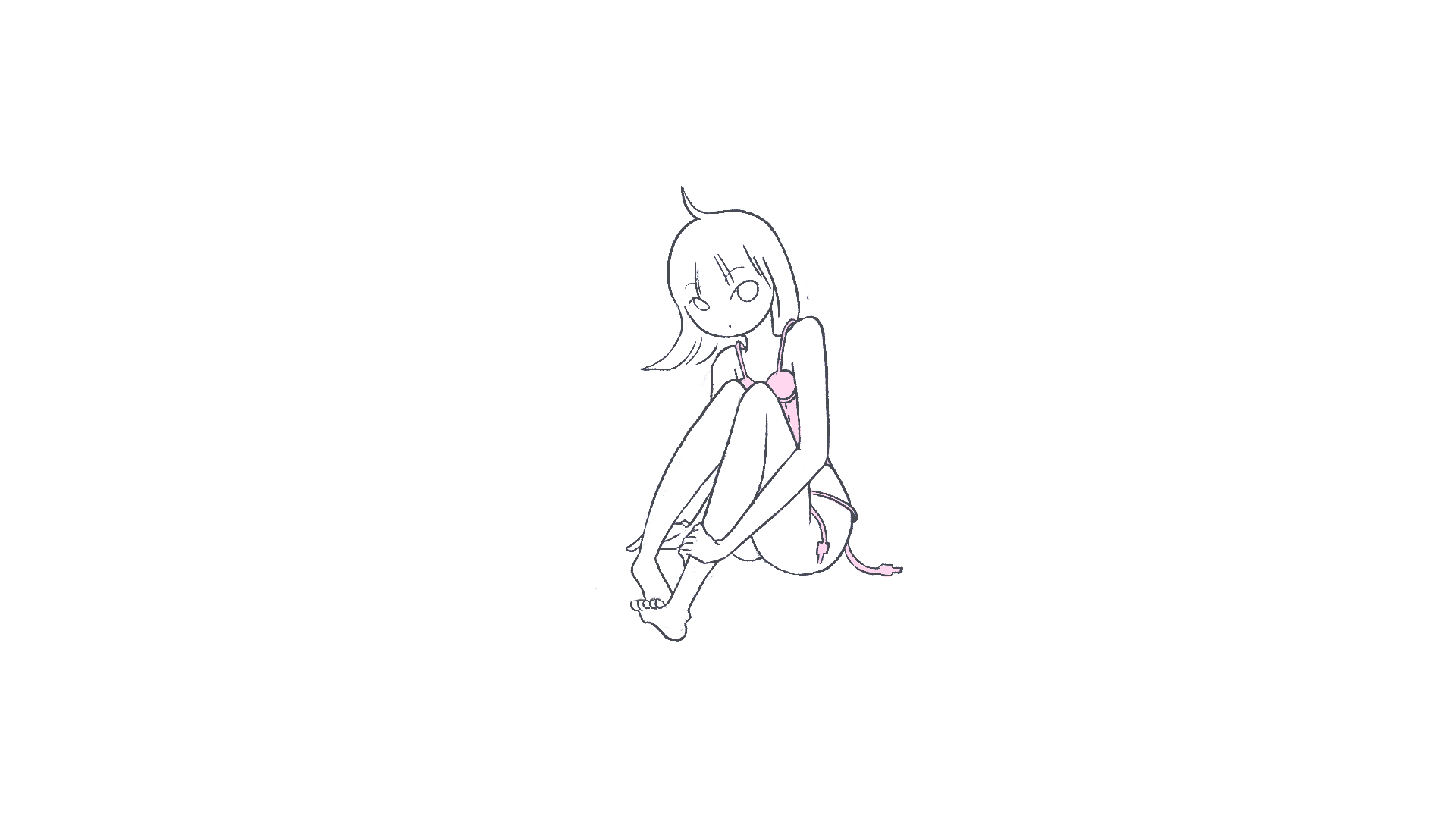 Illustrator, Graphic Designer and Motion Designer based in New York City.
The Neighbourhood Book
Children's Book concept and illustration, 2019
In recent years, books that teach the alphabet have adopted new and innovative ways to express themselves. There are pop-up alphabet books such as ABC3D by Marion Bataille, alphabet books that implement a narrative like Z Goes Home by Jon Agee, and those with an unexpected spin such as The Z Was Zapped by Chris Van Allsburg.
​
In The Neighbourhood Book, I combine several of those ideas into a story in which Andy the (student) Athlete has to run an errand given to him by his father, Mr Astronaut. Throughout their journey, they run into a number of people in the cul-de-sac, such as Mr Baker, Ms Firefighter, Mrs Librarian etc. There is an additional contemporary and mature modification as characters such as Ms Catgirl, Dr Gynocologist, Ms Kpop Star and Mr Mangaka make an appearance, and references to alcohol are made by Ms University Student.
This book intends to provide entertainment for both child readers and adult readers alike (hopefully, not any awkward questions, although they can be very educational).