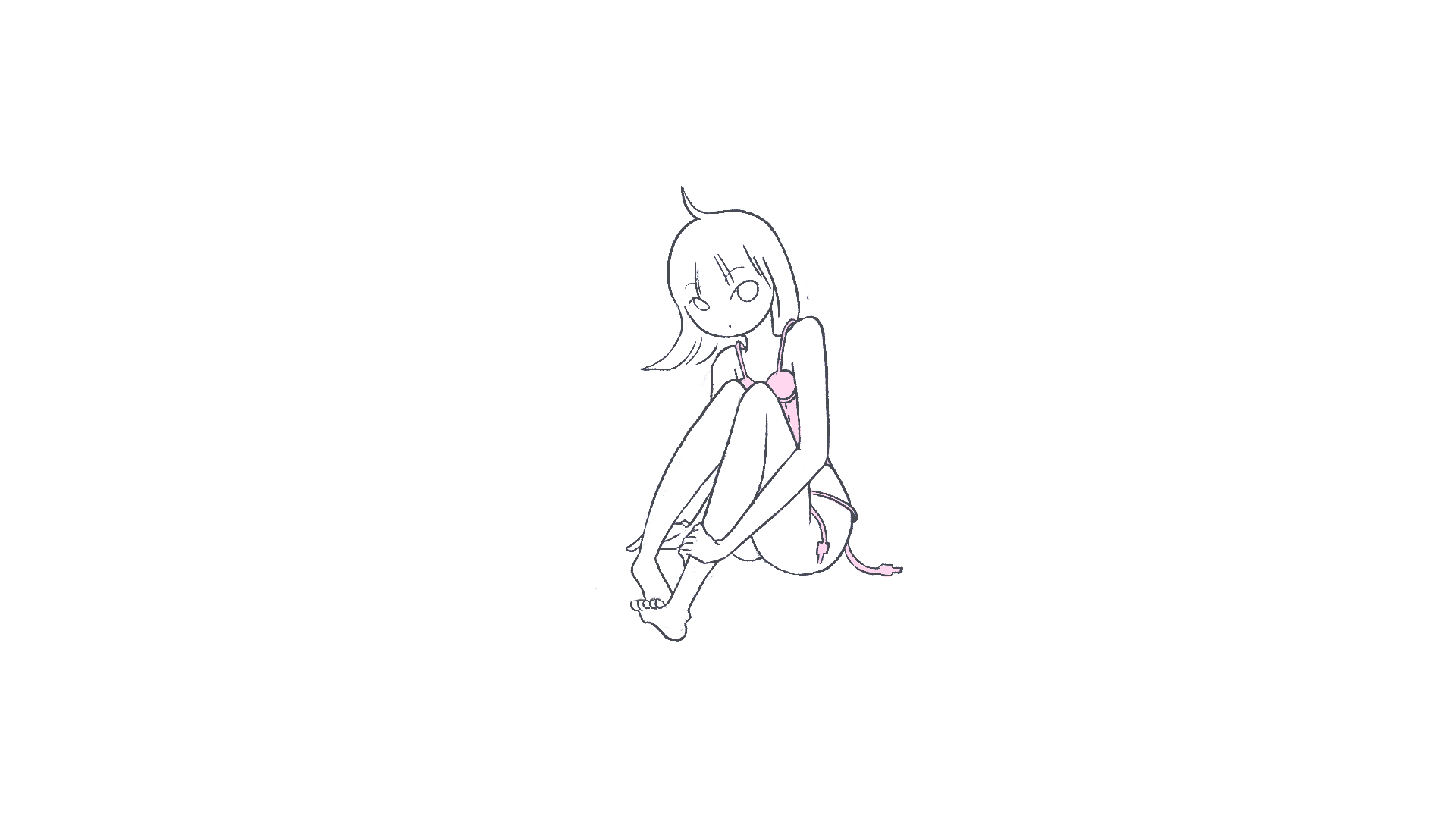 Illustrator, Graphic Designer and Motion Designer based in New York City.
My Pop-up Cafe
Pop-up book concept and illustration, 2020
What if a pop-up book could also function as a dollhouse?
​
What at first was just a pop-up spread of a two-storey Japanese-style cafe became a concept for my own exploration of whether pop-up books could overlap with realm of toys and become a dollhouse for the reader.
The concept of the book as object is not a new one, and in the field of children's books, finger puppets inside books enable a book to assume the identity of a toy. I was interested in how such intricate and expansive spaces could be hidden between the two pages of a book, and I envisioned that the pop-up dollhouse book or series would not only be space-saving but also cost-effective, especially for children who tire of their toys easily, and families who cannot afford to buy dollhouses for their children.
This pop-up book spread required a lot of planning to make a reality. I started off with a prototype made from printer paper and masking tape, which I then measured with a ruler and noted down in a diagram in my sketchbook. After measuring, drawing and painting the trapezoid and rectangular shapes of the furniture on a piece of watercolour paper, the construction only required that I placed the objects at the right places on the background piece of watercolour pape.