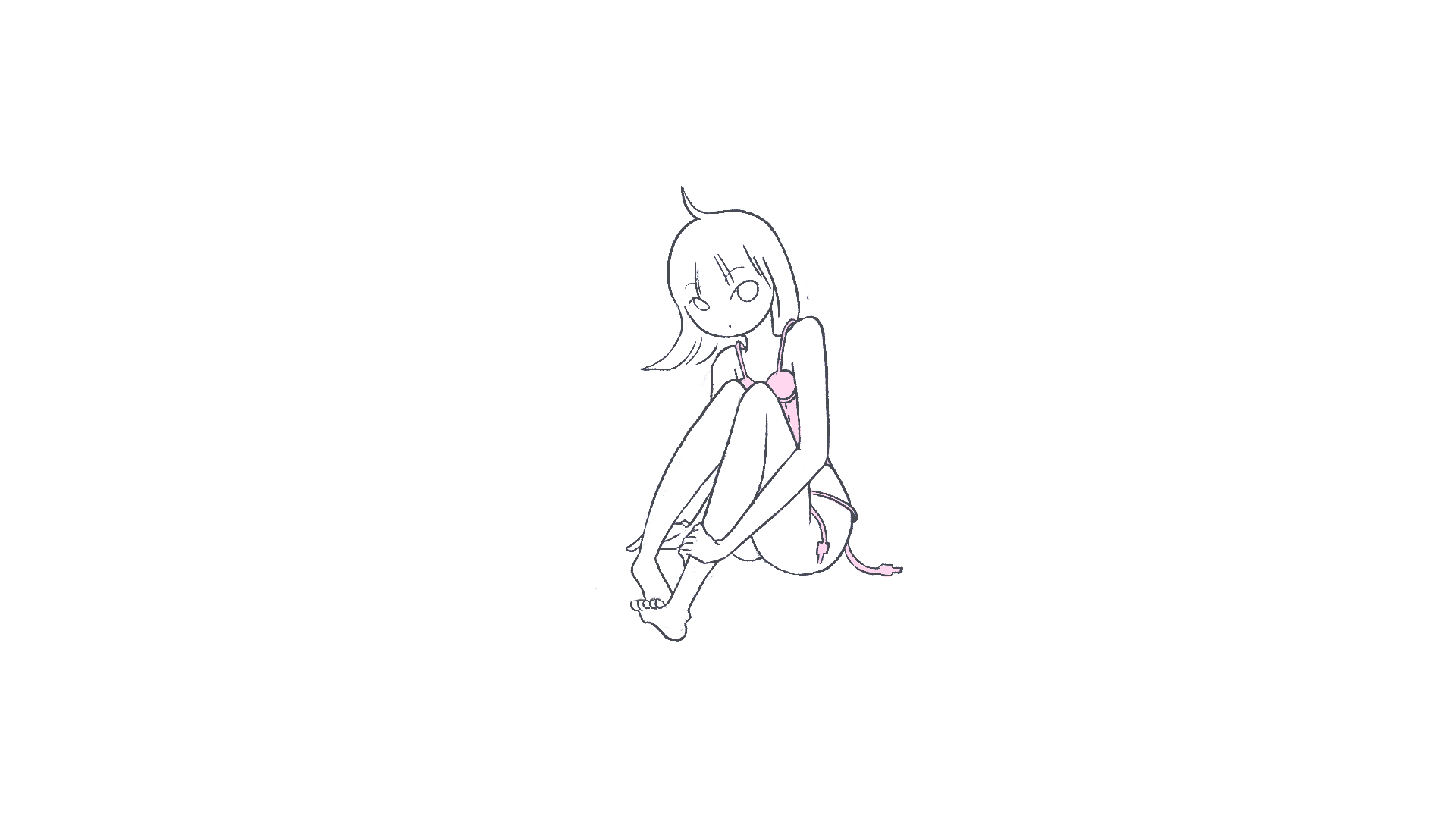 Illustrator, Graphic Designer and Motion Designer based in New York City.
Motion Graphics, Illustration, 2022
Monday-Friday was selected to participate in DEMO Festival 2022. Design in Motion is an initiative that celebrates the finest motion design from all over the world. My animation was selected from a pool of 5300 motion pieces from 1533 designers, and will be on show in public spaces in the Netherlands on October 6, 2022.
It is a motion piece inspired by my current daily routine of visiting my favourite cafe in Bushwick, purchasing an iced latte and sitting down with my laptop for an afternoon of focused productivity. As a recent college graduate, my days have been occupied with a never-ending job hunt, feelings of aimlessness and overshadowing uncertainty. The warm and welcoming environment of the cafe reminds me to take a deep breath, be grateful for the little things, relish in the present moment and have hope for the future.
​
The animation is largely inspired by the work of BUCK. In this project, I aimed to step outside of my usual cute and feminine style and explore a more mature colour palette and subject matter.
Process
My usual process for vector illustrations begins in Photoshop. I drew a sketch of the elements and included rough indications of the motion that I wanted. After that, I use a small pencil brush to create precise lineart for the illustration, then produced the elements in Illustrator. After achieving a finished vector illustration (while keeping motion in mind), I brought the illustration into After Effects. Separating the various objects into 7 distinct groups allowed me to stay organised and keep track of my progress as I animated each element.
​
For the colour palette, I chose neutral and warm colours to convey the inviting and relaxing atmosphere of the cafe to the viewer and transport them to that place.
Vector Illustration
I wanted the animated piece to have a static version as well, in the form of a vector illustration.