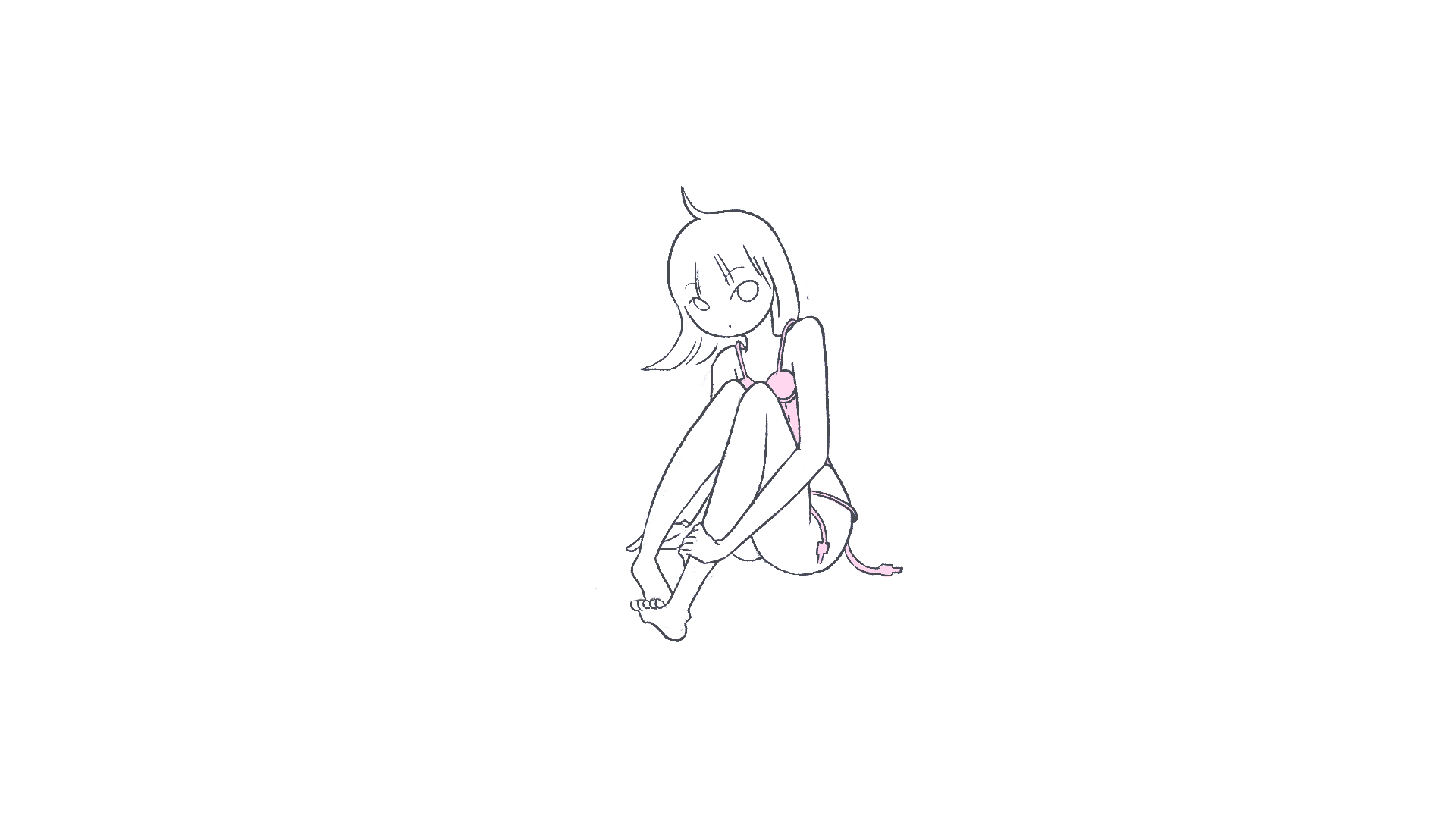 Illustrator, Graphic Designer and Motion Designer based in New York City.
Lifestyle Infinito Limited.
Lifestyle Infinito Limited is a wine and luxury goods business established in 2021. Drawing from the vision of the company owners, and working in conjunction with the marketing and operating directors, I created a luxurious yet approachable logo and brand identity for them.
First round of logo ideation:
To begin with, I drew on the main products of the company for some thumbnail sketches. Although at the moment, the business specialised in wines, they wished to expand to lifestyle products in the future, hence they wanted some indication of wine in the logos, but not a sole focus on them. I offered a first round of 11 logos, which we brought into a voting session with not only the company owners, but also the shareholders. Logo C was the most popular. Hence, in the second round, I expanded on that logo, bringing in elements of text also.
Second round of logo ideation:
Within the second round of logo sketches, 2 thumbnails were selected as ideas to explore further. With the operating director, we discussed the colour palettes the company wished to use, which included neutral tones such as beige or brown, including a muted green. In addition, red and gold seemed like obvious choices for a luxury wine business. I explored varying degrees of simplification for the logo.
Three variations were selected to be furthered and compared against the different background colours from our colour palette. I also experimented with both serif and san serif typefaces during this part of the process.
Final logo + business card mock-ups:
After hearing from the shareholders once again, we decided on the final logo. The swirl of the wine within the cup makes an infinity sign that represents the name of the business, and the spiralling vine around the curvilinear wine glass conveys a sense of elegance and class to the brand overall.
Another element that was important to the business were thank you cards for their customers. For this, I designed two versions: one for general thanks (for example, for a recommendation) and one that comes with an order from the business.