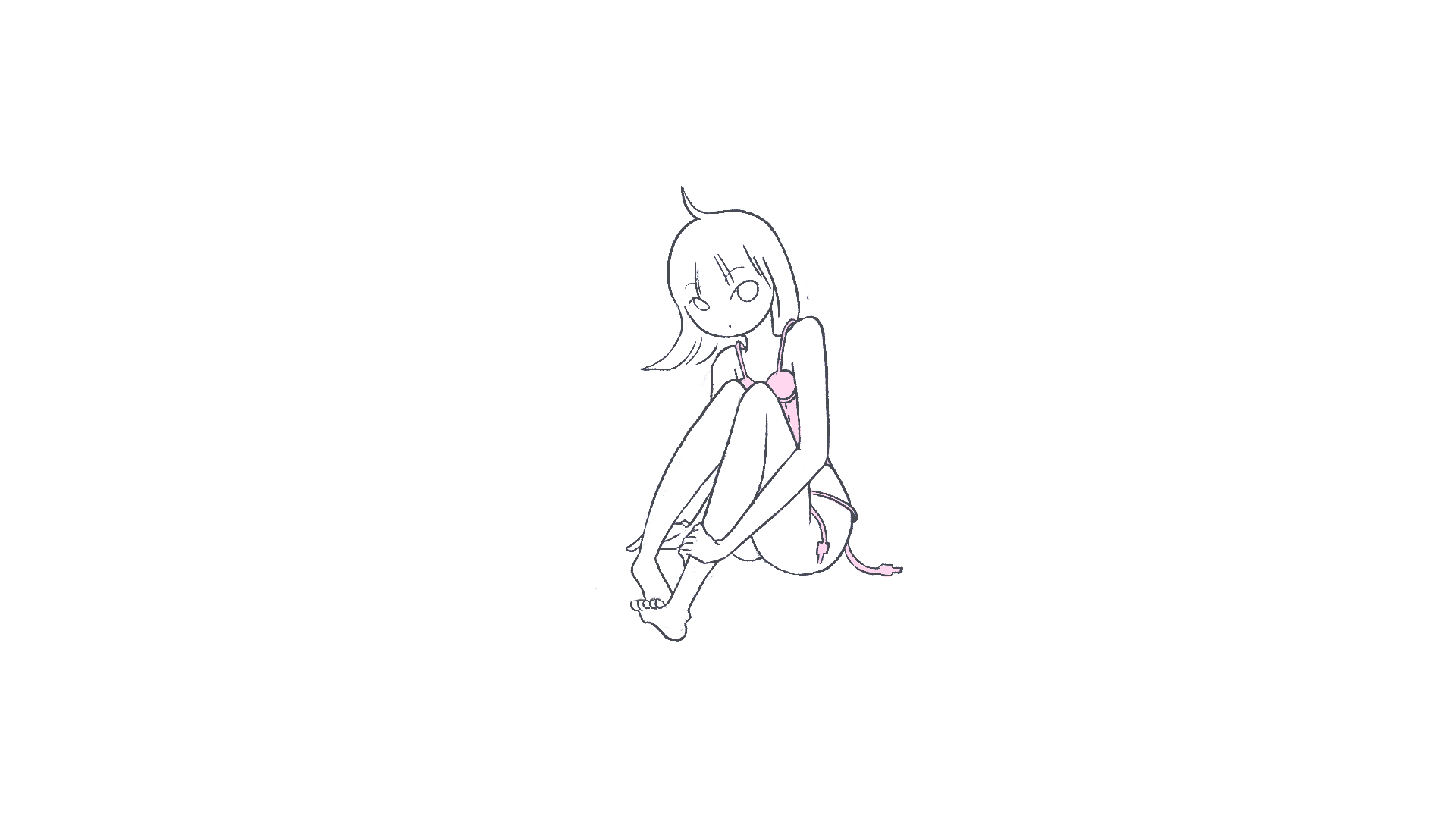 Illustrator, Graphic Designer and Motion Designer based in New York City.
Lazy Oaf Product Installation (Concept)
A 50-second long motion sequence exploring experiential design in the form of an in-store product installation, responding to a fictitious Lazy Oaf client brief. The below video is a mock-up of the designed experience.
The store installation is designed to advertise 3 clothing items of Lazy Oaf - the Happy Sad Checkerboard Pants, the Skelley Repeat Bowling Shirt, and the Melissa X Oaf Black Shape Sandals. I chose Lazy Oaf as the client for this installation because I felt that their fun and playful brand ethos, along with their brand tagline "Keep it Weird" would be an interesting option to experiment with and translate into an immersive experience. Lazy Oaf fashion is irreverent and playful, with a focus on youth nostalgia and non-conformity.
​
Although their clothing is typically colourful and flashy, I selected three black-and-white pieces to create a theme amongst the 3 items. I focused on their patterns and illustrations in the animation, drawing attention to the smiley, skull and flower motif.
​
Panels:
Sketches
This project explores design and motion in space and as an immersive experience. Prior to sketching, I reflected on existing innovative store/office installations, such as those of Nike, Instagram, Under Armour, through design studio HUSH's website. I considered how to make parts of the animation interactive, such as potentially using facial tracking devices, to enhance the experience of the installation.