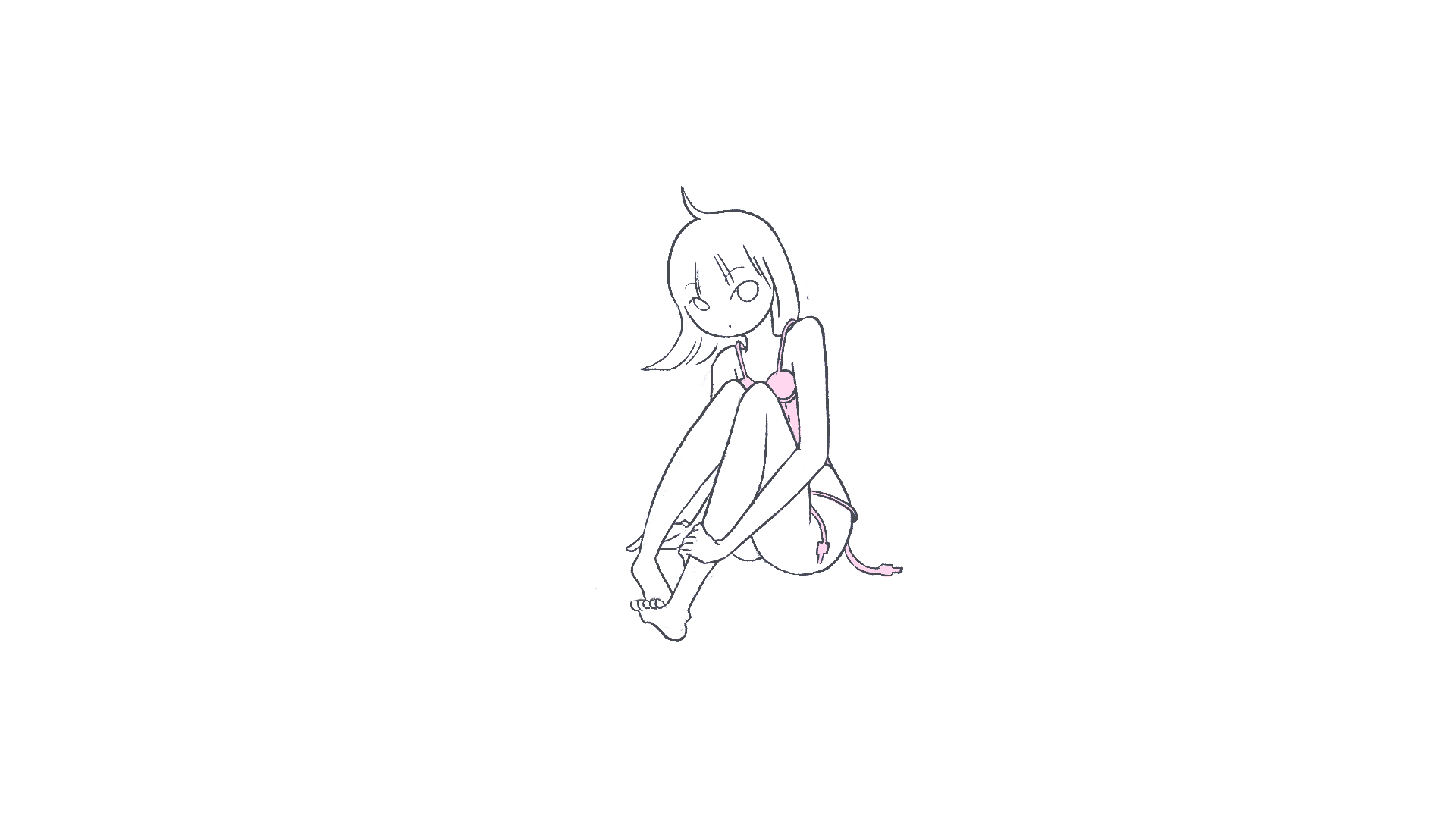 Illustrator, Graphic Designer and Motion Designer based in New York City.
Branding, Graphic Design, 2021
KbeautyFest Live is the only kbeauty event that transports you into the authentic skincare and beauty scene of Seoul without needing to purchase a plane ticket, because we believe that every person deserves to feel beautiful, healthy and empowered, through kbeauty.
- KbeautyFest Global Brand Manual, Mission Statement
From April 2021- August 2021, I had the wonderful opportunity to work with Seoul-based company KbeautyFest Global as their Graphic Design Intern, to rebrand their global beauty festival - KbeautyFest Live - product a new brand manual for the rebranding, and design assets for its promotion and marketing, including posters, social media templates, AR filters, powerpoint presentations, email campaigns and so on.
So... Who is KbeautyFest Global?
KbeautyFest Global was founded with the primary intention to bridge the gap between what people commonly know about Kbeauty (short for Korean beauty & skincare) and the fantastic reality of what Kbeauty has to offer. Our aim is to provide a unique and safe space, both online and offline, for our audience to discover and explore all the wonders and benefits of Kbeauty.
From the heart of Seoul, KbeautyFest Live is the 'First ever Virtual K-Beauty Summit', a convention where lovers of K-Beauty can interact with like-minded people and learn more about the products and industry from experts and influencers.​
Several pages from the rebranded KbeautyFest Global Brand Manual:
As part of the rebranding process, I was responsible also for designing KbeautyFest Global assets such as Poster Templates, Social Media Templates, Press Kit, Business Card Designs and others.