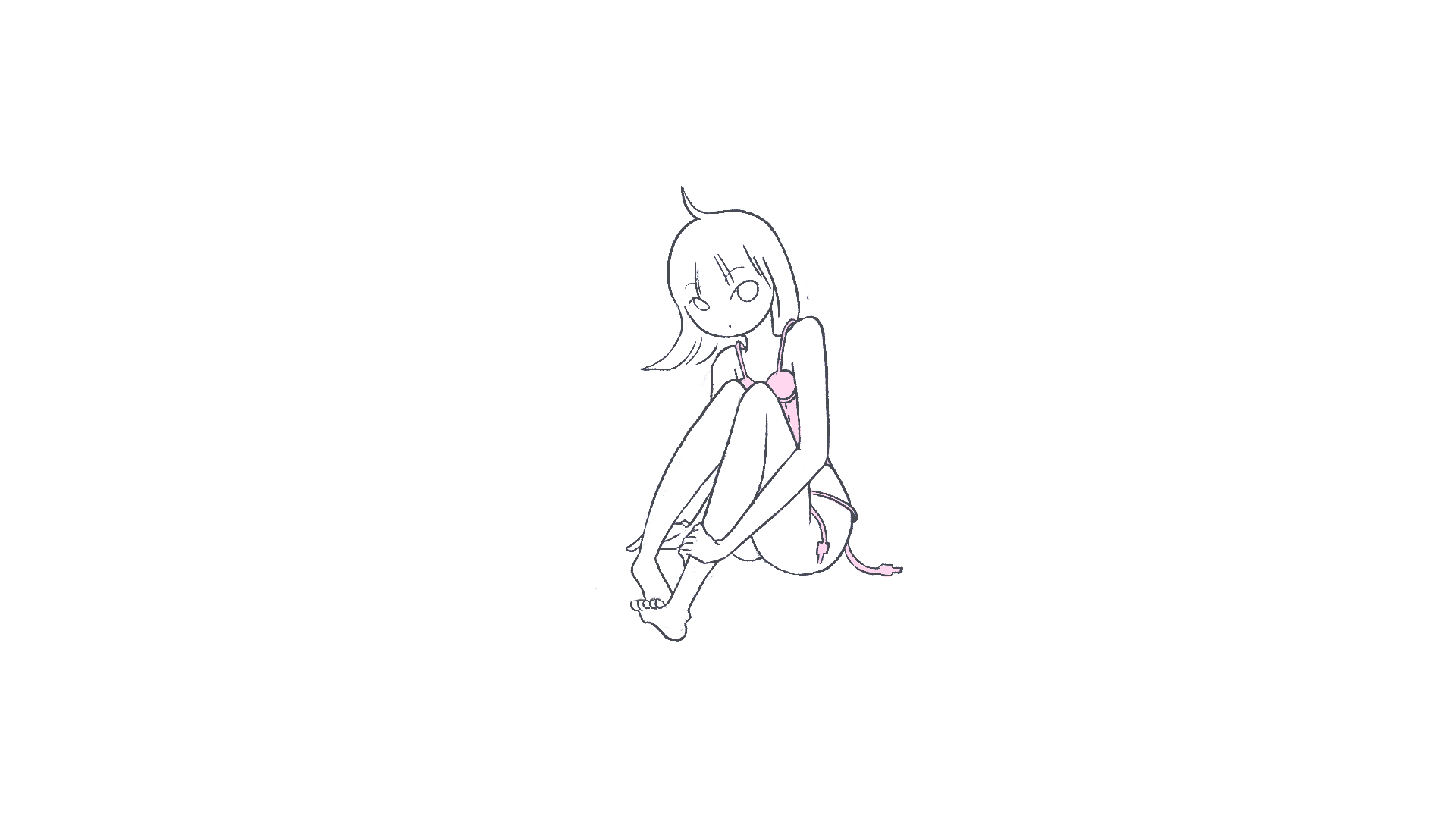 Illustrator, Graphic Designer and Motion Designer based in New York City.
How to be a Human Being - Album Redesign
A redesign of Glass Animals' album, How to be a Human Being, released in 2016. Glass Animals is an indie rock group from England. Their music can be categorised as psychodelic pop, indie pop, indie rock and electronic rock.
​
Their sophomore album How to be a Human Being is described to be a "rich tapestry of human experience". Each song represents a unique narrator, in an array of situations and perspectives, exhibiting the highs and lows, joys and tragedies, love and sorrows of what it means to be a human being.
​
My redesign includes a 1:1 typical album design, as well as a 9:16 animated version, inspired by the increasing popularity of album animations in music streaming apps.