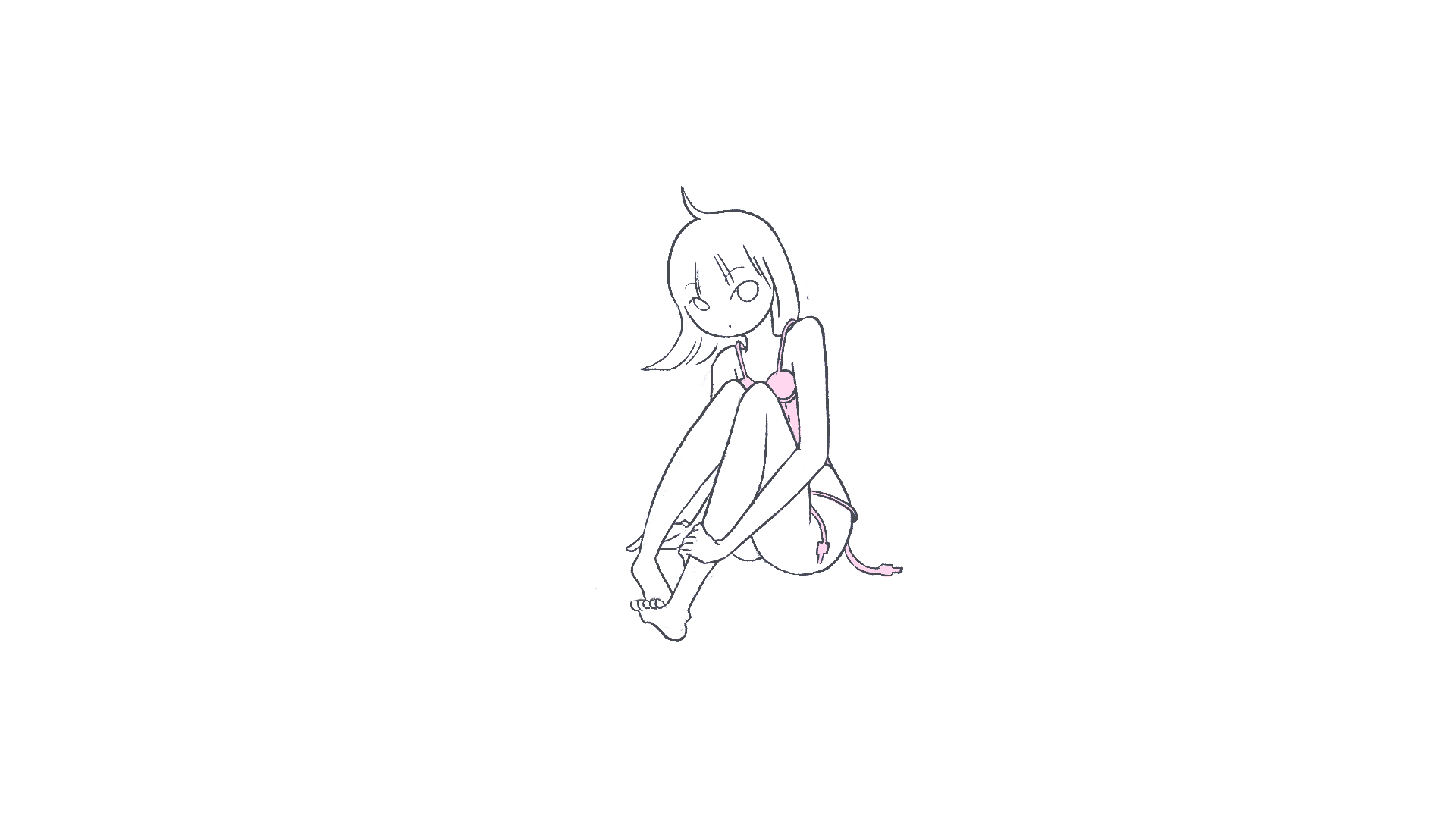 Illustrator, Graphic Designer and Motion Designer based in New York City.
Ghosttown Showdown - Website Hero Image
For our website launch of "Ghosttown Showdown" at Basement Games Studio, I created a 2560x1080 digital painting as our hero image, encapsulating the vision and feeling of our game. A lot of the character designs have not be finalised at this point, so I was responsible for creating a diverse cast and imagining what the game would look like after completion. Our goal is to share the idea with our audience and attract engagement.