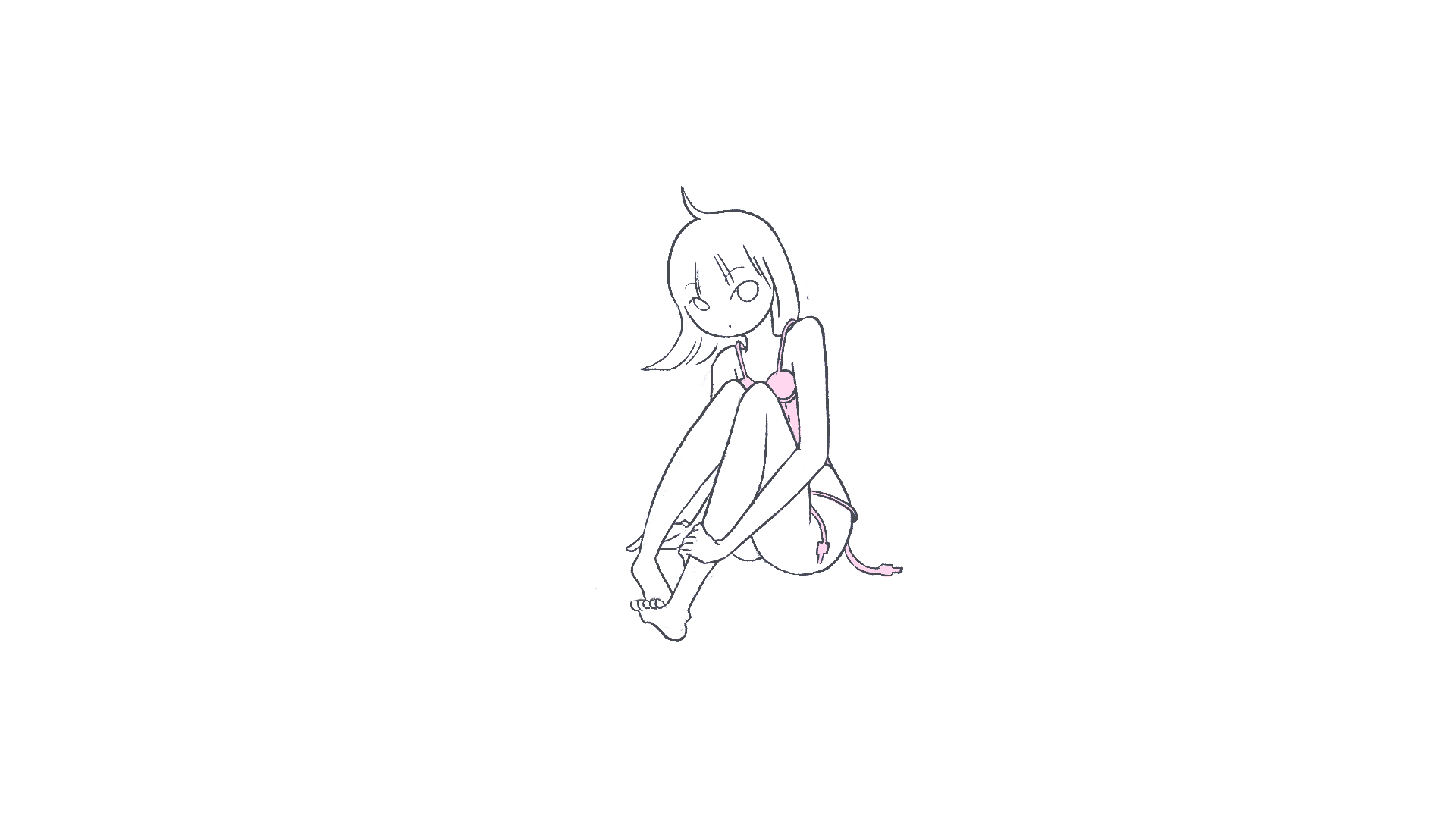 Illustrator, Graphic Designer and Motion Designer based in New York City.
Fresh Factory
Branding and Art direction, 2020
Fresh Factory is a skincare brand which aims to differentiate itself from the rest of the skincare and cosmetics market by adopting an industrial visual direction.
Designed by urban busybodies for urban busybodies, Fresh Factory appeals to the unisex target audience of those who require a quick and effective addition to their routine.
​
I worked together with Zac First Cura in the conceptualisation of Fresh Factory. I produced the logo design, illustrative elements and brand book design and layout; Zac produced the packaging design, layout and mock-up.
​
Urban landscape photography by Melissa Mui.