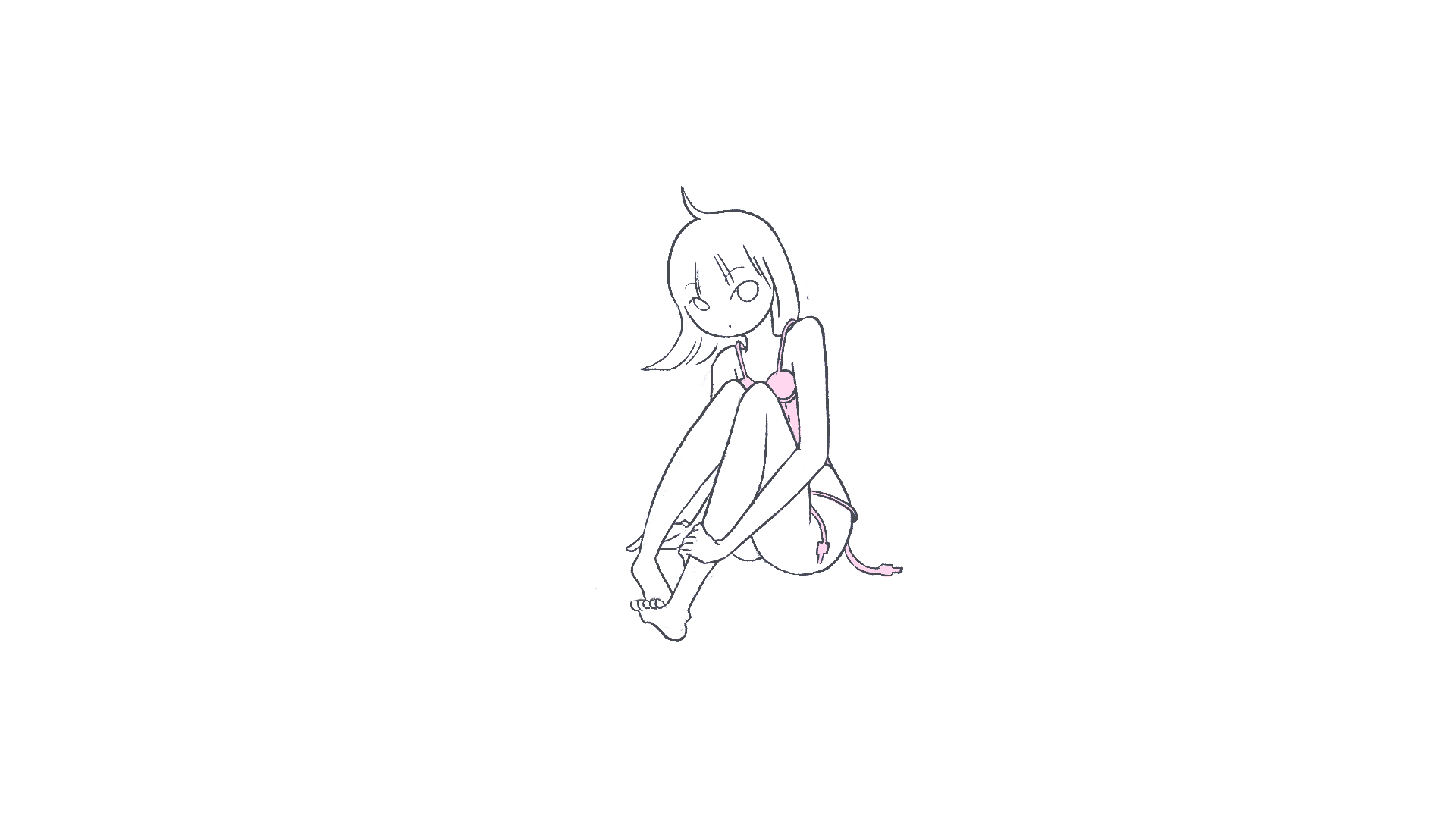 Illustrator, Graphic Designer and Motion Designer based in New York City.
First Things
Children's Book illustration, 2019
One of the first and most common children's books for young infants are books that introduce the alphabet, numbers and words. Places have a significant impact on the culture of one's upbringing.
Having had my childhood in Hong Kong, there are specific objects that reoccured throughout my upbringing that are dear to me, and that I believe others who had their childhood in Hong Kong will also feel twinges of nostalgia from. First Things is a book that compiles some of those objects into a collection, allowing a Hong kong child to learn about their immediate surroundings and things that are specific to their cultural upbringing.