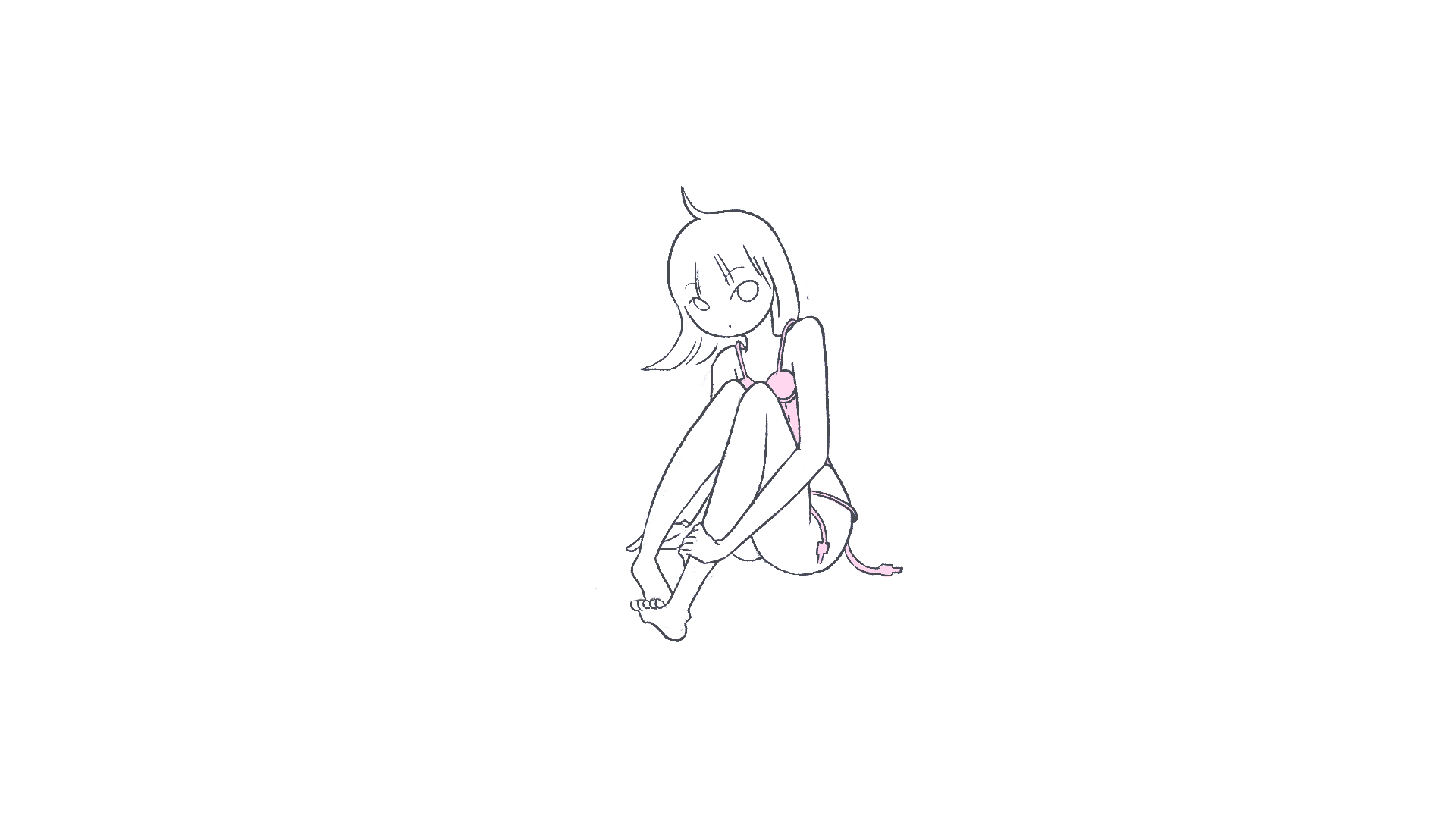 Illustrator, Graphic Designer and Motion Designer based in New York City.
Concept Art and Illustration, 2020
A utopian design concept for sustainable fashion, a solution to the environmental impact of the fashion industry.
Click on image to magnify certain areas; note that there will be a few seconds of loading time when you click.
A portion of the research conducted in existing environmentally sustainable clothing materials and production processes, as well as an analysis of feline tongues for the conception of the 'Papillae Brush".