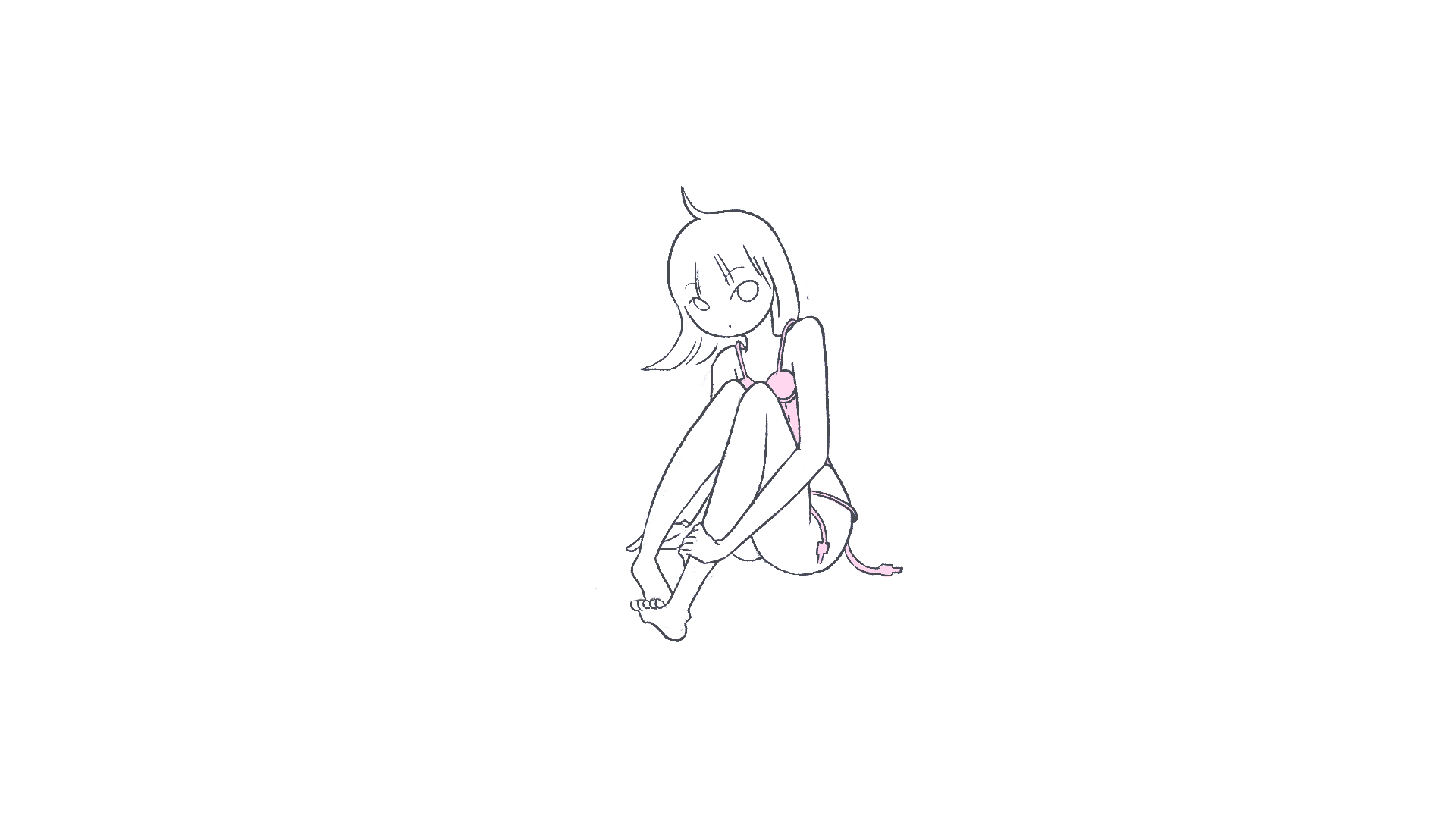 Illustrator, Graphic Designer and Motion Designer based in New York City.
Content Creation for Tonghai Financial Ltd.
Client work, graphic design, 2020
Over the summer of 2020, in the midst of COVID-19, I had the pleasure of working as a freelance illustrator for China Tonghai International Financial Limited. I worked on 3 projects with them.
​
For the second and third projects, I designed 3-4 options each for 2 social media posts for Mid-Autumn Festival and Christmas 2020. As there was a critique that the Mid-Autumn Festival designs deviated from the company style, I paid special attention to this critique for the Christmas designs, enabling both parties to be happy with the result.