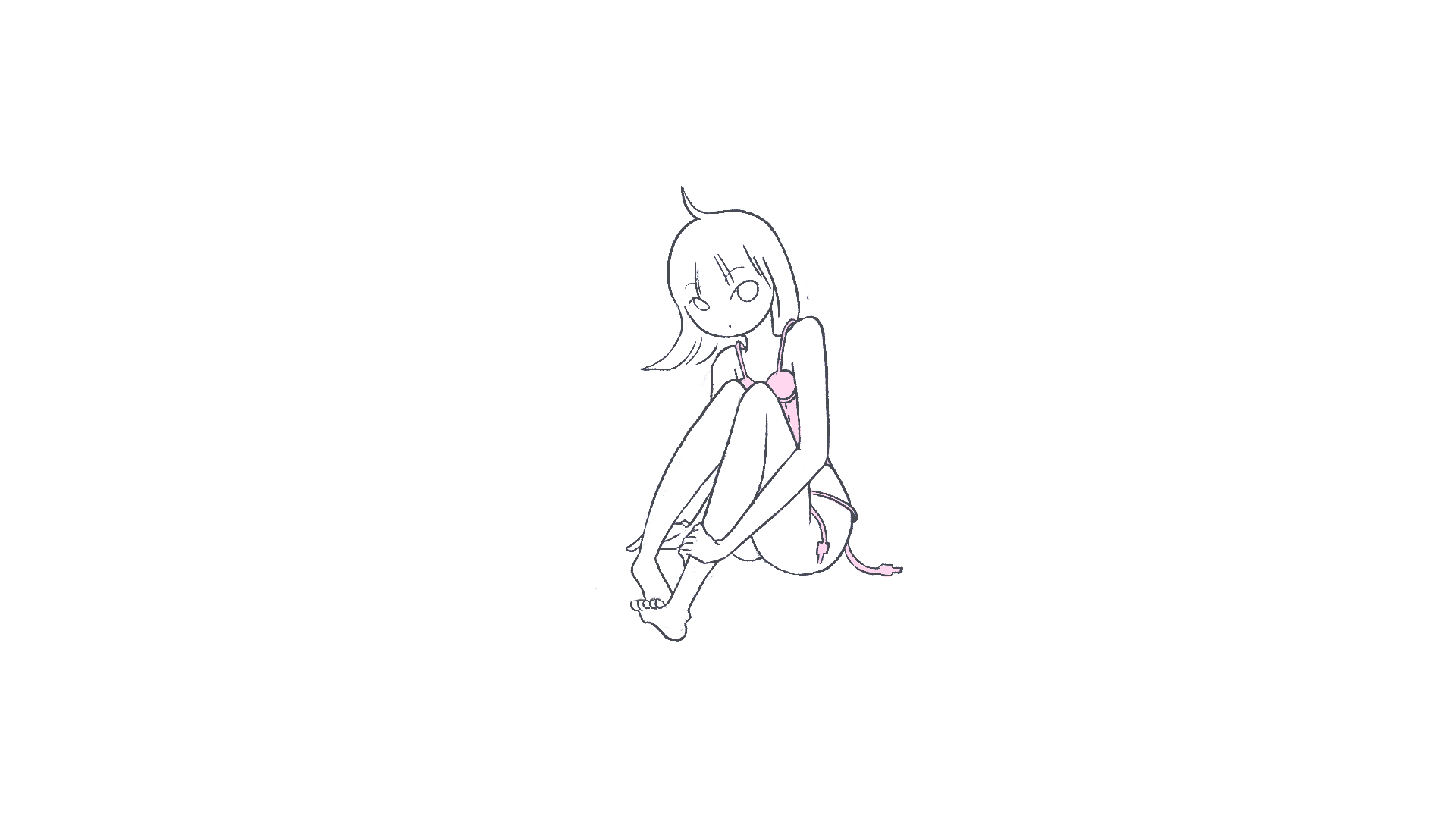 Illustrator, Graphic Designer and Motion Designer based in New York City.
Merchandise Design for Tonghai Financial Ltd.
Client work, graphic design, 2020
Over the summer of 2020, in the midst of COVID-19, I had the pleasure of working as a freelance illustrator for China Tonghai International Financial Limited. I worked on 3 projects with them.
​
My first project was to design a simplistic, graphic goody-bag to embody their corporate identity and values, intended as company merchandise at the annual Hong Kong Book Fair. Unfortunately, the fair was cancelled and postponed due to the pandemic, and the bag has yet to come to fruition. Nevertheless, it was a valuable first project for me in learning how to approach a more formal, corporate style of design.
My other two projects with Tonghai are viewable under the name of Social Media Content Creation - Tonghai Financial Ltd. on my homepage, or at this link.