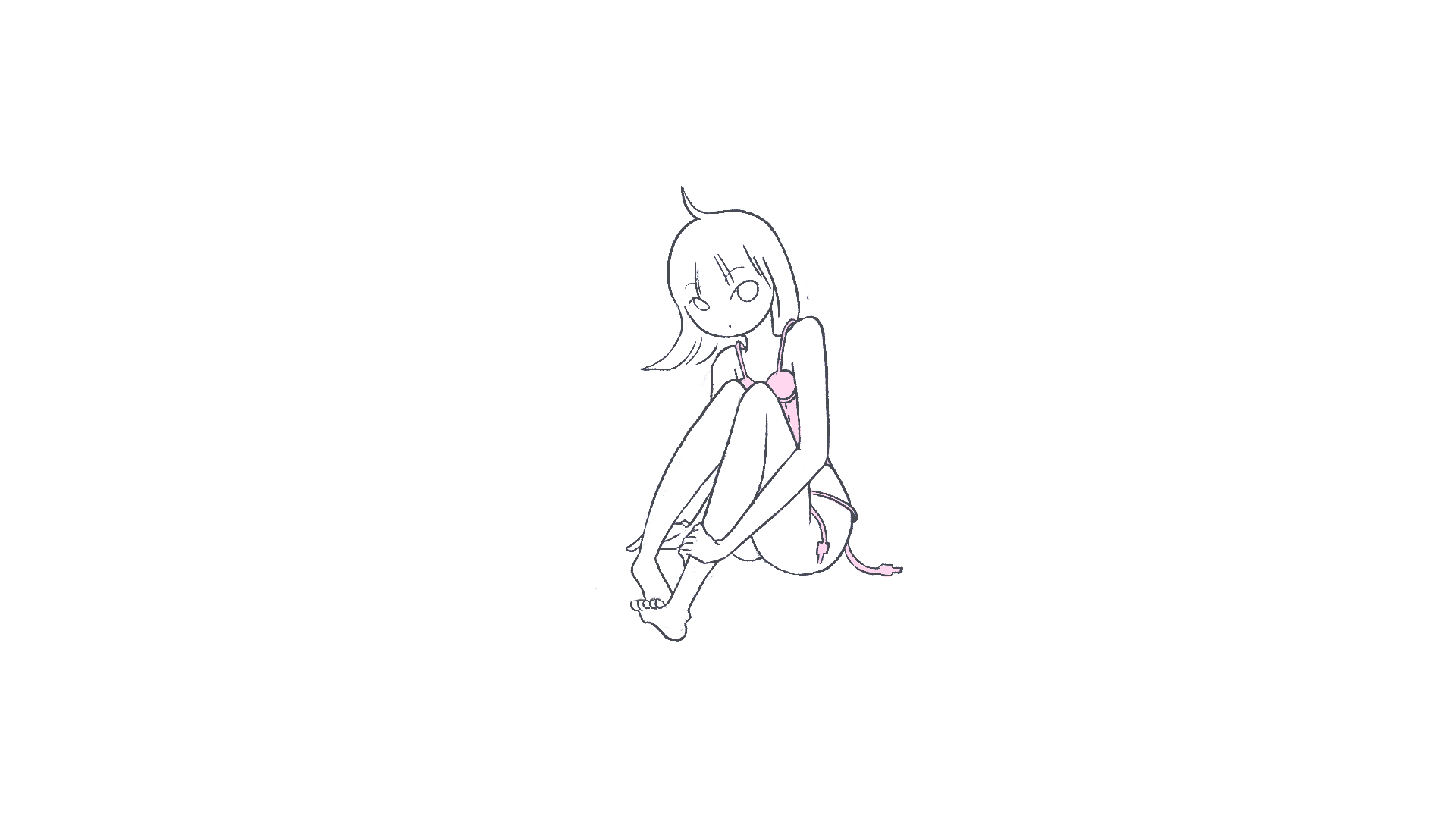 Illustrator, Graphic Designer and Motion Designer based in New York City.
Basement Games Studio - Concept Art work
Character Design, Concept Art, 2021-2022
From December 2021 to May 2022, I had the pleasure of working as a concept artist for start-up game studio, Basement Games Studio, on their game "Ghosttown Showdown". My main responsibilities include experimenting with varied anatomical proportions and silhouettes for their range of human and animal characters, and devising design solutions to elevate the vision and flavor of the game. This opportunity has allowed me to become familiar with a wider range of costume designs, as well as move outside my comfort zone exploring disparate cartoony styles and silhouettes. Below is some of my concept art work.
Promotional Illustration for Web Banner
For our website launch of "Ghosttown Showdown" at Basement Games Studio, I devised a digital illustration as a web banner for the home page, with the intention of encapsulating the vision and feeling of our game, and attracting attention. A lot of the character designs have not be finalised at this point, so I was responsible for creating a diverse cast and imagining what the game would look like after completion. Our goal is to share the idea with our audience and attract engagement.