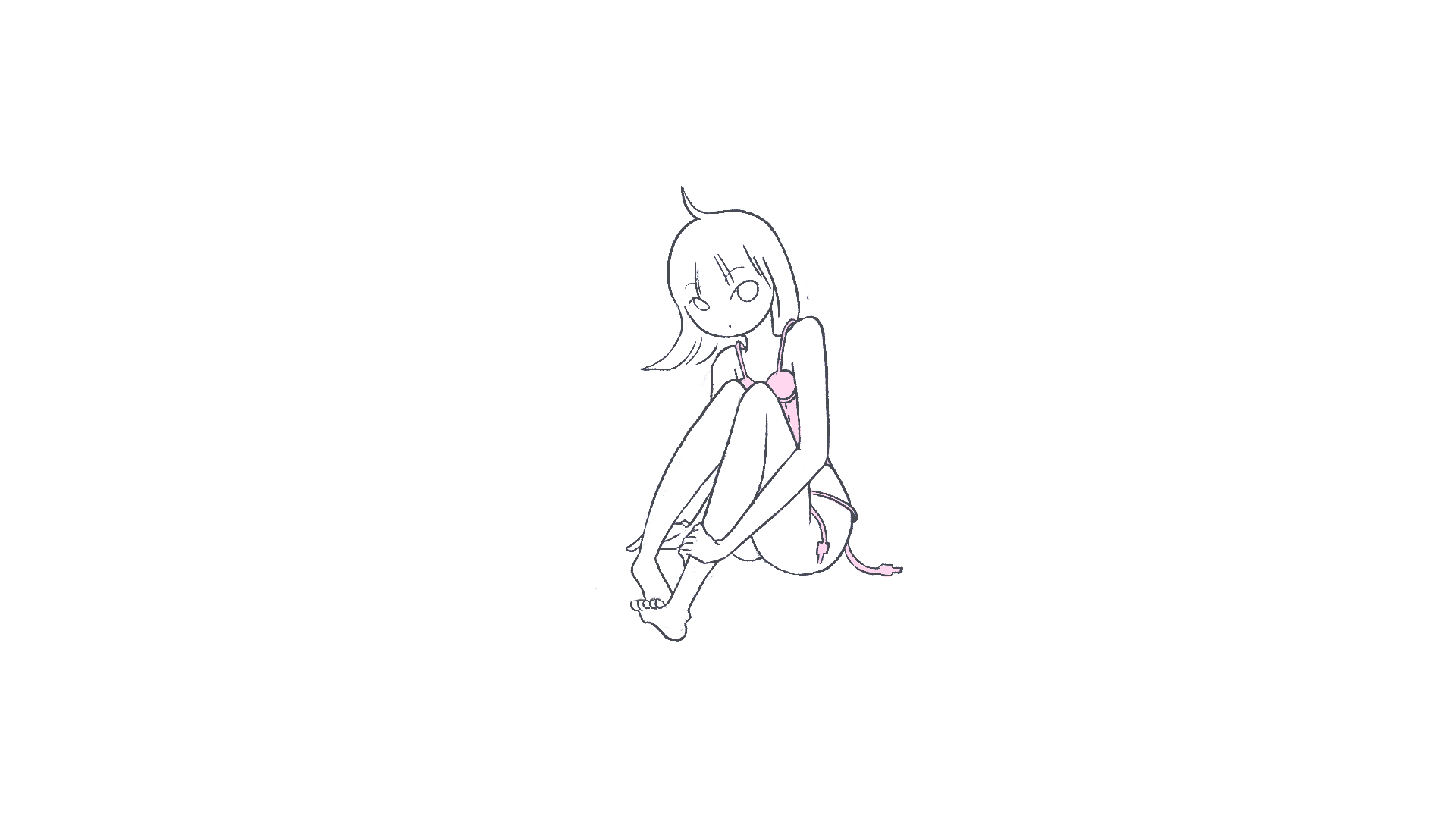 Illustrator, Graphic Designer and Motion Designer based in New York City.
Baked GUI
Graphical User Interface is a user interface that includes graphical icons such as buttons and windows. Below are a set of "Baked GUI" for a baking-themed video game concept.
The set includes (from left to right, up to down):
play, pause, menu, exit, continue, next, back, close, yes, no, sound on, sound off, instructions, settings, help, share, cancel and buy. On the right, the buttons are displayed in three states: up (rest), down (selected) and unavailable. Click for an enlarged version.
Icons in another context (only for display purposes):